About Us
Tom Parker is a leading distributor of Fluid Power products in the UK.
Latest News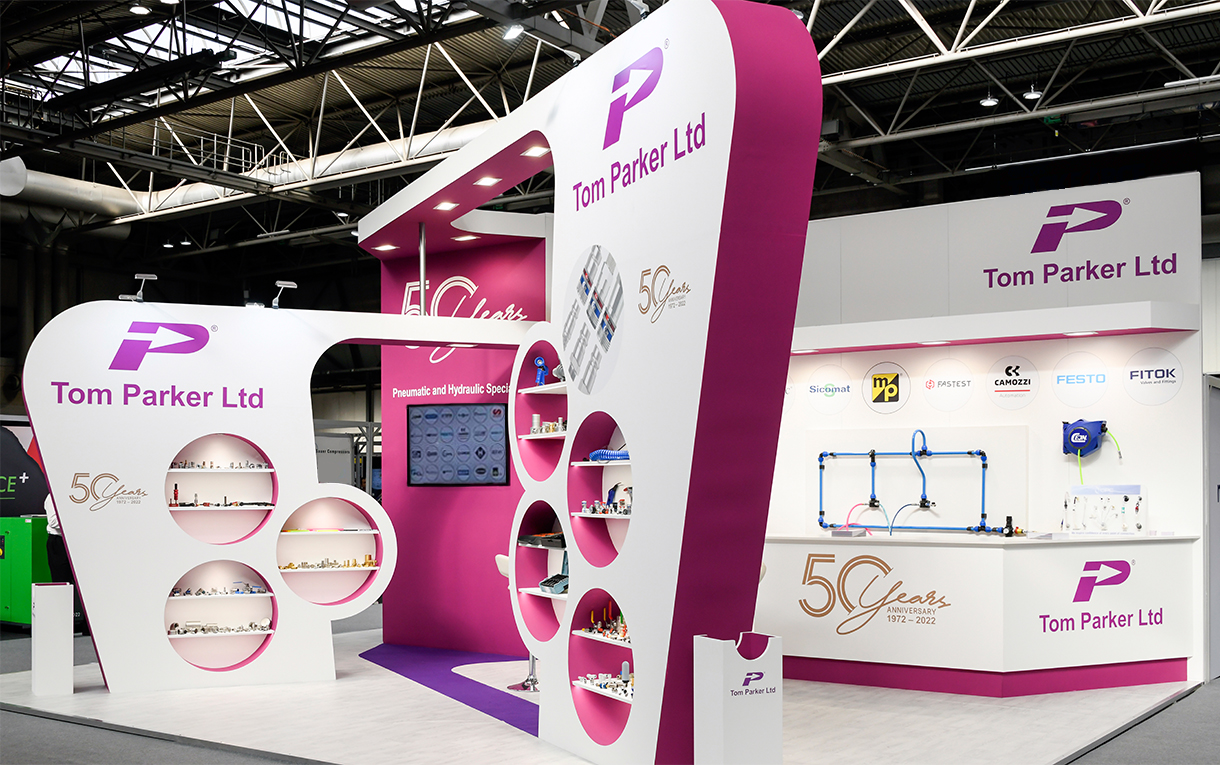 Why choose Tom Parker Ltd?
Tom Parker Ltd is a leading distributor of Fluid Power products in the UK.
Our Team
Expert Technical Team
Our sales team are not only committed to putting our customers' needs first but have a wealth of experience, industry knowledge and extensive training.
No matter what the application, our internal technical support, business development team and network of Area Sales Managers will provide you with the most suitable connection solution to your individual project requirements.
36,000+
Vast Product Ranges
We are proud to be celebrating 50 years in business and now supply a comprehensive range of 36,000+ high quality products that span Pneumatics, Hydraulics, Industrial and Process.
Over 50,000 sq. ft. of warehouse, vast on-site stock levels and a variety of flexible delivery options ensure we can supply many of our products by the next day. We also provide free delivery on orders over £300.
80+ Brands
Market Leading Brands
Our core brands include CEJN, Colder Products Company – CPC, CDC Pneumatics, E.MC Pneumatics, Master Pneumatic, Oetiker, Fastest, Festo, Fitok, Sicomat and Camozzi.
Alongside these innovative ranges our 1000+ page 2022-2023 product catalogue features 80+ market leading brands, 1400 new lines and is a one stop source for everything Fluid Power!
We strive for
excellence in all we do
Richard Parker | Sales Director

About us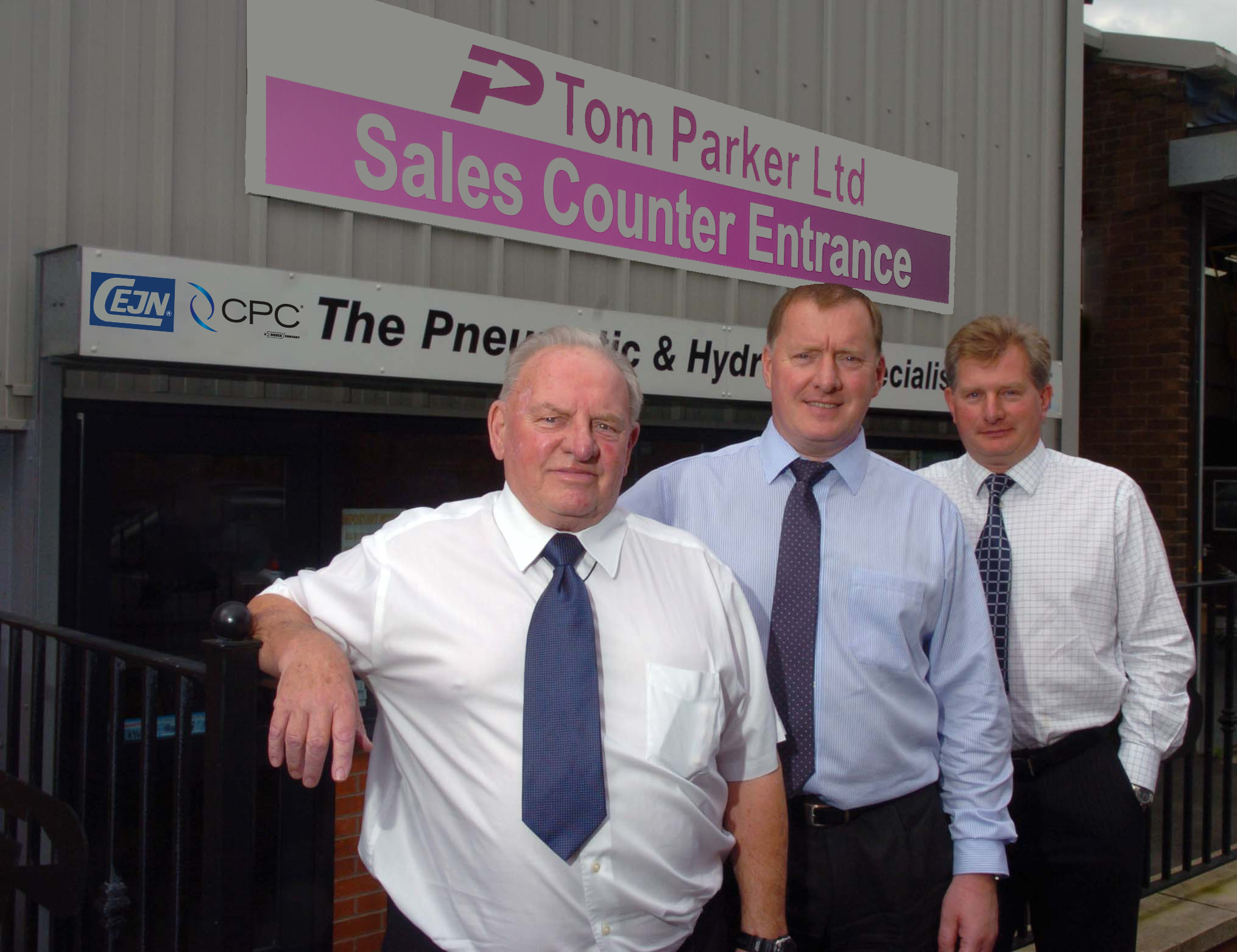 Tom Parker, Richard Parker & Tim Parker
Tom Parker Ltd. is a BSI and BFPDA accredited independent Fluid Power distribution company, established in 1972.
With branches in Preston and Basingstoke, we are perfectly equipped to serve the Pneumatic, Hydraulic, Process and Industrial needs of the entire UK.
We aim to provide high-quality connection solutions alongside unrivalled levels of service, product knowledge and sales-support.
Fast Delivery
We aim to despatch many of our stock items as soon as required and provide trackable email confirmation of all orders placed, or click here to track your order.
Shop Online 24/7
Why not register for an online business account?
Simply click on 'register' and fill out the simple form to quickly and easily purchase from us with your companies' resale discounts.
Best Quality
We distribute a comprehensive range of high quality, competitively priced Fluid Power products and have close connections to the leading brands, which enables us to provide full turnkey solutions.